Land for Sale in Worcestershire
Sorry but this land has been sold.
Freehold agricultural and investment land for sale in Worcestershire
JP Land Sales access land for sale from a wide ranging network of land agents across the UK. If you can't see what you're looking for on our land for sale portfolio, please call
01727 701643 to speak to an experienced land agent.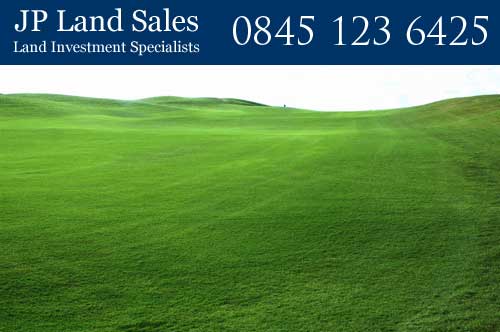 Speak with a Vantage Land agent